Aliapure
Roselle Hibiscus Seed Oil
Regular price
$18.00
$0.00
Unit price
per
INTRODUCTION
Hibiscus Seed Oil also popularly known as Roselle Seed Oil or Rosella Seed Oil is expeller pressed from the seeds of red centered flowers, Hibiscus sabdariffa [Family: Malvaceae] and then lightly filtered to produce a pale yellow to golden colored oil having a mild, characteristic aroma and a pleasant texture leaving behind a silky feel on the skin. Also referred to by its local names roselle, karkade, jelly okra, Java jute, Jamaican sorrel and Florida cranberry, Hibiscus sabdariffa is an annual herb native to India, Indonesia, Malaysia and West Africa.
REPORTED BENEFITS
Traditionally, across many cultures around the world use the dried calyxes of Hibiscus flower to infuse teas and beverages for treating problems like loss of appetite, colds, upper respiratory tract pain and swelling, stomach irritation, as a laxative, and diuretic. The flowers are also widely used to make a popular drink in Jamaica called carcade (or sorrel), while other parts of the plant are used to make jams, spices, soups, and sauces. Roselle Hibiscus has a growing reputation for its large array of internal benefits, and is referred to as the skin's Botox Plant from its naturally gentle form of alpha-hydroxy acids (AHA) and high antioxidant content. It is no wonder why Roselle Hibiscus is used as a powerhouse in a multitude of health and beauty applications for its revitalizing qualities.                                                                              
1. As An Anti-Aging Serum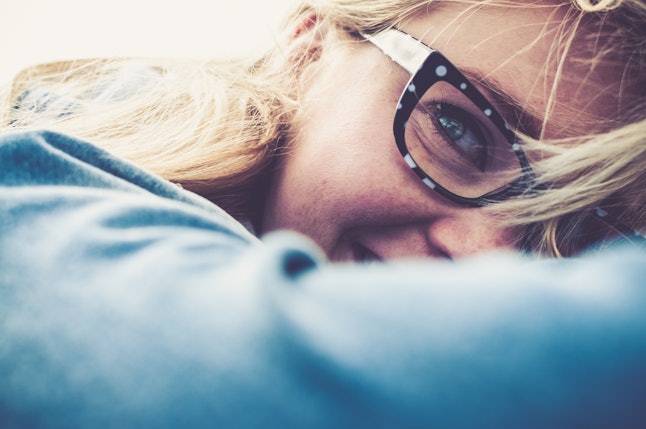 Hibiscus is rich in anti-oxidants, and helps reduce the appearance of fine lines while also fighting free radicals in your skin. Use it as a step in your skin care routine — between toning and moisturizing — for best results.                      
2. As A Moisturizer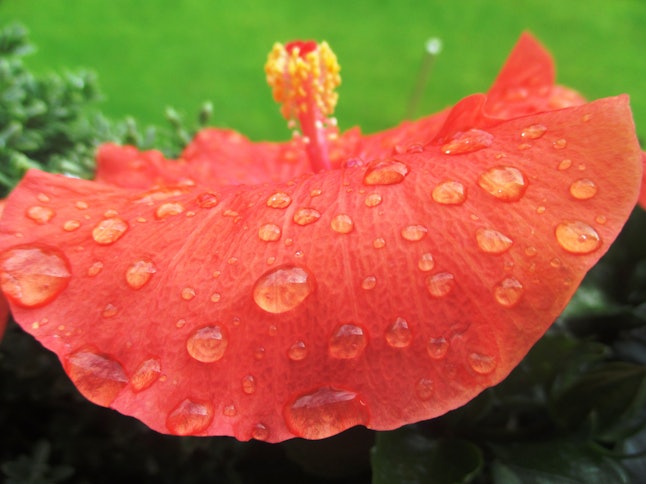 If you haven't drank the "moisturizing with oil" Kool-Aid yet, this is a great way to start. Hibiscus oil is a fairly mild oil (so, not super greasy, at least as far as oils go) and has a high mucilage content which is highly, highly moisturizing for skin.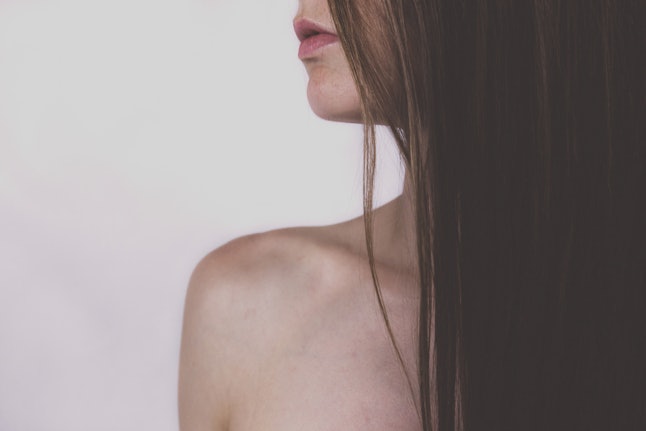 As amazing as hibiscus oil is for your skin, its arguably even better for your hair. It's full of vitamins and nutrients that help strengthen and grow your hair while also preventing hair loss. For best results, mix a small amount of the oil with you shampoo and/or conditioner, and lather as you normally would.
4. As An Exfoliator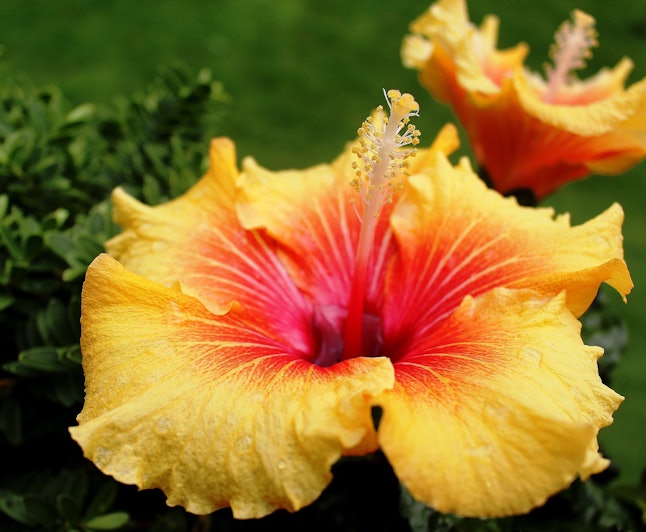 Not only does hibiscus oil have amazing moisturizing properties, but it can actually clean the skin, too. It's full of gentle natural acids that help exfoliate and get rid of dead skin cells, and can be used all over your body.                
5. As A Wound Healer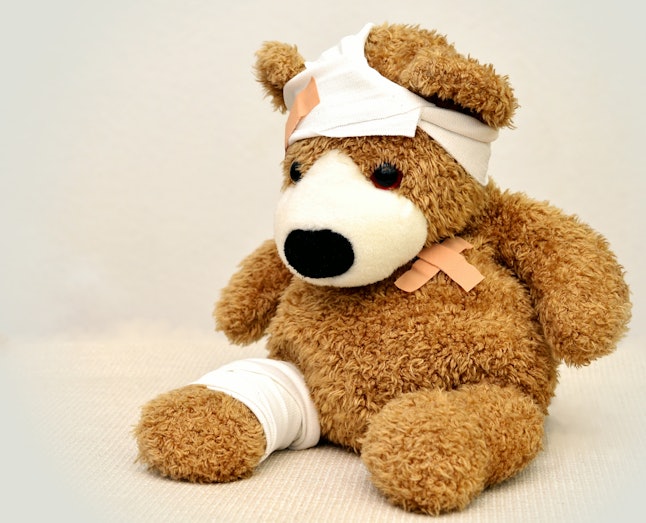 Hibiscus is known to have anti-bacterial properties, so can be used to treat and heal wounds. Because of its intense moisturizing properties, it will also keep cuts from drying out.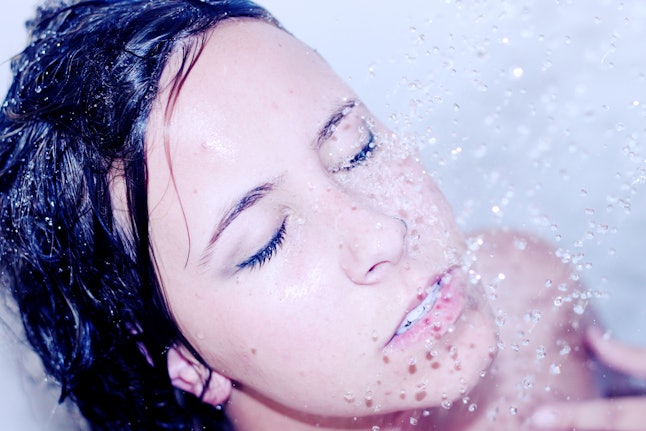 Not only can deep conditioning with hibiscus oil make your hair extra soft and shiny, but it can also prevent pre-mature greying. After shampooing, coat your hair in the oil and leave it on for an hour, then rinse.
7. As A Dandruff Reducer
---
Share this Product
---
choosing a selection results in a full page refresh